Here Are The Events & Contests We Are Talking About
---

---
Community events can be found HERE.
---
94.7 The Mix gives you Information Updates every hour during The Morning Mix but if you want to get info right now, go to our official news website WEST KENTUCKY STAR Get the latest news, Weather and Community Events while you're at home or in the office.

---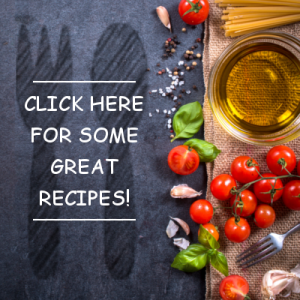 Mark Ryan in the Morning! 6:00 – 10:00 am
Totally 80s Lunch Lunch Weekdays Noon Til 1
94 Minutes Of Variety Twice A Day
Scott Shannon with America's Greatest Hits 6:00 PM Sunday
---
---
We play the good stuff:
PRINCE – TAYLOR SWIFT – JOHN MELLENCAMP – JUSTIN TIMBERLAKE – JOURNEY – SAM SMITH
MICHAEL JACKSON – HARRY STYLES – ED SHEERAN – BON JOVI – ADELE & MORE!