94.7 The Mix - Events Don't Miss Out On These Events
---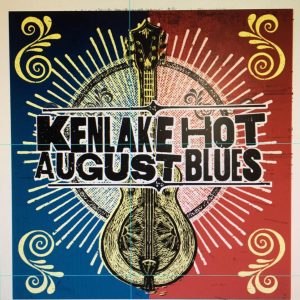 Three days, 14 bands, nothing but the blues! The Kenlake Hot August Blues Festival, August 24-26 at one of the most beautiful locations in the nation for a music festival! Get tickets: HERE
---
Listen ALL SUMMER to win FREE tickets! There's only one place to get the best deals on the World's Number One Wing Coaster, the World's Longest Water Coaster, the Number One Water Park Ride on the Planet, the Number One Wooden Coaster in America, and TripAdvisor's Best Water Park in the Midwest. The Pick Your Price ticket calendar at HolidayWorld.com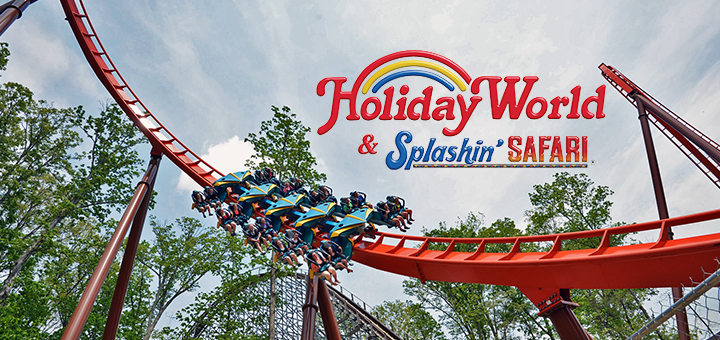 ---
Don't miss the 2017 Murray Ice Cream Festival Friday and Saturday September 8th and 9th on the Court Square in Murray! There will be inflatables for the kids, a movie night, car show, Ice Cream Karaoke and of course FREE Kroger brand ice cream! Don't miss all the fun at the Murray Ice Cream Festival with Kroger and 94.7 The Mix!
---
94.7 The Mix - In The Community
Here Are The Events We Are Talking About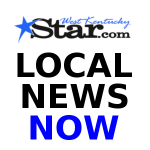 94.7 The Mix gives you Information Updates every half hour during The Morning Mix but if you want to get info right now, go to our official news website WEST KENTUCKY STAR Get the latest news, Weather and Community Events while you're at home or in the office. Plus, get our NEW APP below!
Community events can be found HERE. 
Get news and events on the go! Download our new West Kentucky Star news app on your smart phone or tablet: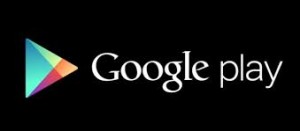 ---
McCracken County Events CLICK HERE  
---
CLICK HERE for Traffic Alerts
---
---
TOTALLY 80s LUNCH
Get your daily dose of the 80s every weekday afternoon from 12-1
Phone In Your Requests 877-947-7736
What's Happening?
Totally 80s Lunch Weekdays Noon Til 1
Brought to you by: Pancheros Mexican Grill in Paducah
94 Minutes Of Variety Twice A Day
Scott Shannon with America's Greatest Hits 6:00 PM Sunday
We play the good stuff:
Prince
Taylor Swift
John Mellencamp
Justin Timberlake
Journey
Sam Smith
Michael Jackson
Little Big Town
Bon Jovi
Adele
Train
James Bay