94.7 The Mix - Events Don't Miss Out On These Events
---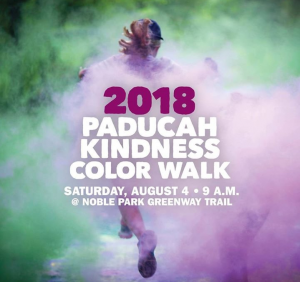 94.7 The Mix invites you to be part of this year's Paducah Kindness Color Walk! It returns on Saturday, August 4th at 9 a.m. at Noble Park. You'll walk the park and the Greenway Trail and get bombarded with bright powdered colors! By participating, you'll be part of the solution against bullying in your schools. Click here to sign up. We'll see you at the Paducah Kindness Color Walk, with 94.7 The Mix!
---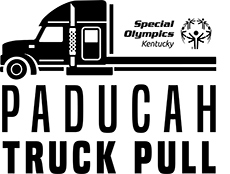 The Big Brown Truck Pull to benefit Special Olympics is returning to Paducah's Riverfront on Saturday, August 11th! You and your team of 15 can compete against others to see who can pull an 80,000 pound truck 12 feet. The team with the fastest time wins! There's teams for men, women, co-ed  and even a kids division.  You can sign up and get additional details by clicking here. The Big Brown Truck Pull returns, with 94.7 The Mix!
---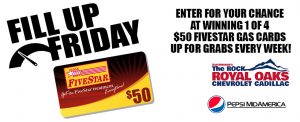 Each Friday in June and July we will give away 4 x $50 Fivestar gas cards! Yep….4 lucky winners will each receive a $50 Fivestar gas card! Fill-Up Friday is Sponsored by:  Pepsi Mid America and Royal Oaks Chevrolet. CLICK HERE to enter!
---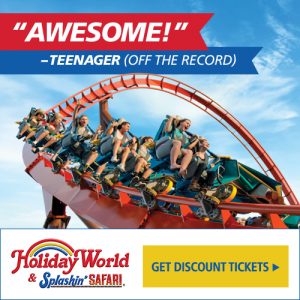 There's still time for a great family getaway to Holiday World & Splashin' Safari this summer with everything from Thunderbird to the all new Tembo Falls and Tembo Tides – slides and a wave pool for the little ones. Find the best deals on the Pick Your Price calendar HERE!
---
WIN SOME GREAT PRIZES FROM WESTKENTUCKYSTAR.COM CLICK HERE!
---
94.7 The Mix - In The Community
Here Are The Events We Are Talking About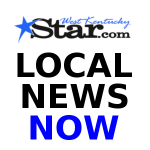 94.7 The Mix gives you Information Updates every half hour during The Morning Mix but if you want to get info right now, go to our official news website WEST KENTUCKY STAR Get the latest news, Weather and Community Events while you're at home or in the office. Plus, get our NEW APP below!
Community events can be found HERE. 
Get news and events on the go! Download our new West Kentucky Star news app on your smart phone or tablet: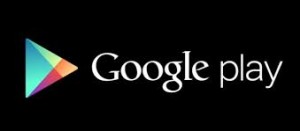 ---
McCracken County Events CLICK HERE  
---
CLICK HERE for Traffic Alerts
---
---
OLD SCHOOL LUNCH
Get your daily dose of classic hits and throwbacks weekdays from 12-1
Phone In Your Requests 877-947-7736
What's Happening?
Mark & Stacy in the Morning! 6:00 – 10:00 am
Old School Lunch Lunch Weekdays Noon Til 1
94 Minutes Of Variety Twice A Day
Scott Shannon with America's Greatest Hits 6:00 PM Sunday
We play the good stuff:
Prince
Taylor Swift
John Mellencamp
Justin Timberlake
Journey
Sam Smith
Michael Jackson
Little Big Town
Bon Jovi
Adele
Train
James Bay