94.7 The Mix - Events Don't Miss Out On These Events
---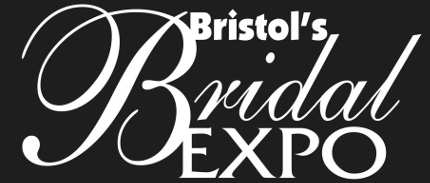 94.7 The Mix is set for Bristol's Bridal Expo! Join us Saturday, January 25th from 9 a.m. to 3 p.m. at the Schroeder Expo Center in Paducah! You can plan your perfect wedding with dozens of bridal exhibits, fashion shows and door prizes! If you're a bride-to-be, or if you'd like to save five dollars on advance tickets, just click here. Don't miss Bristol's Bridal Expo, with Celebrations Events and Tents and 94.7 The Mix!
---

93.3 WKYQ invites you to the Real Woman's Expo, coming Saturday, January 25th from 10 a.m. to 5 p.m. at the Schroeder Expo Center in downtown Paducah! It's back with lots of exhibitors, cooking demonstrations, Handbag Heaven, manicures, door prizes and more! Save money and purchase advance tickets by clicking here. It's the Real Woman's Expo, with 94.7 The Mix!
---

TICKETS ON SALE NOW!
If you want to experience the best Beatles tribute ever, you won't want to miss The Fab Four-The Ultimate Tribute at The Carson Center Saturday February 22, 2020 at 7:30 PM!
The Emmy Award Winning Fab Four is elevated far above every other Beatles Tribute due to their precise attention to detail. With uncanny, note-for-note live renditions of Beatles' classics such as "Can't Buy Me Love," "Yesterday," "A Day In The Life," "Twist And Shout," "Here Comes The Sun," and "Hey Jude", the Fab Four will make you think you are watching the real thing.
---
 WANNA WIN SOME COOL PRIZES? CHECK OUT THE LATEST CONTESTS AT WEST KENTUCKY STAR   CLICK HERE!
94.7 The Mix - In The Community
Here Are The Events We Are Talking About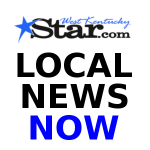 94.7 The Mix gives you Information Updates every half hour during The Morning Mix but if you want to get info right now, go to our official news website WEST KENTUCKY STAR Get the latest news, Weather and Community Events while you're at home or in the office. Plus, get our NEW APP below!
Community events can be found HERE. 
Get news and events on the go! Download our new West Kentucky Star news app on your smart phone or tablet: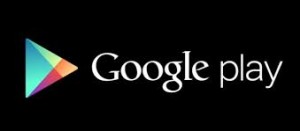 ---
McCracken County Events CLICK HERE  
---
CLICK HERE for Traffic Alerts
---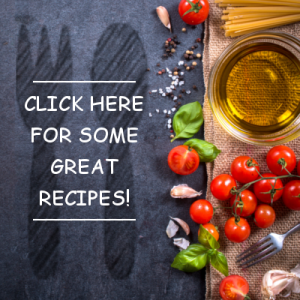 ---
OLD SCHOOL LUNCH
Get your daily dose of classic hits and throwbacks weekdays from 12-1
Phone In Your Requests 877-947-7736
What's Happening?
Mark Ryan in the Morning! 6:00 – 10:00 am
Old School Lunch Lunch Weekdays Noon Til 1
94 Minutes Of Variety Twice A Day
Scott Shannon with America's Greatest Hits 6:00 PM Sunday
We play the good stuff:
Prince
Taylor Swift
John Mellencamp
Justin Timberlake
Journey
Sam Smith
Michael Jackson
Little Big Town
Bon Jovi
Adele
Train
James Bay