94.7 The Mix - Events
Don't Miss Out On These Events
MASTERS OF ILLUSION:

Coming to Paducah's Carson Center, October 24! Tickets are on sale now! Get your tickets before they… disappear! Presented by The Rock Royal Oaks Chevrolet and 94.7 The Mix! Get your TICKETS HERE.
---
94.7 The Mix invites you and your family to the premiere Murray State University fan experience! It's the W.A.R. Zone at the CFSB Center THIS SATURDAY from 10 a.m. to 1 p.m.! You'll have the chance to meet all of the Murray State athletic teams! Interact with the athletes and coaches from every sport, play games, get autographs, and more! And it's free! Click HERE for more info!
---
---

94.7 The Mix - In The Community
Here Are The Events We Are Talking About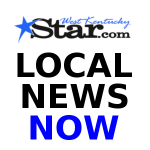 94.7 The Mix gives you Information Updates every half hour during The Morning Mix but if you want to get info right now, go to our official news website WEST KENTUCKY STAR Get the latest news, Weather and Community Events while you're at home or in the office. Plus, get our NEW APP below!
 Community events can be found HERE. 
Get news and events on the go! Download our new West Kentucky Star news app on your smart phone or tablet: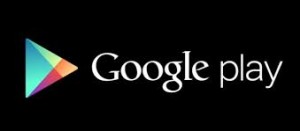 ---
McCracken County Events CLICK HERE  
---
---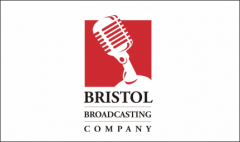 Bristol Broadcasting Company is now accepting applications for the Nininger Scholarship Award.
On March 9, the company announced that one scholarship in the amount of $1,000 will go to an undergraduate student attending a 2 or 4 year college with a major in Journalism and/or Advertising. The deadline to apply is May 31, at 4:00 p.m. at the Paducah office of Bristol Broadcasting.
The award is named after W. L. "Pete" Nininger, a former flight instructor in World War II, who then took the helm of Bristol Broadcasting and over 50 years, grew the company to its present state, operating 21 radio stations in Kentucky, Illinois, Tennessee, Virginia and West Virginia.
Bristol Paducah General Manager Jamie Futrell said the man known affectionately as "Mr. Pete" was a man who "genuinely loved every aspect of the radio business" and attended to the day-to-day management details of the stations until his death in October 2006.
Bristol Broadcasting Company, Inc operates 93.3 WKYQ, 96.9 WDDJ, 94.7 The Mix, 102.1 WLLE, 94.3 WKYX-FM, 570 WKYX-AM, 95.5 WNGO, 99.5 WPAD, and 102.5 WDXR in the Paducah/Mayfield region.
Applications may be downloaded here: Scholarship Application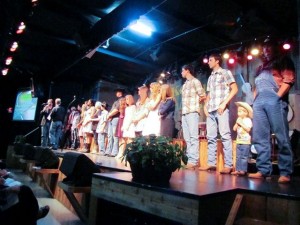 Are you the next big star? Barbie and Clay Campbell invite anyone who wants to share their talents to come to the Kentucky Opry in Draffenville on Saturday nights during their annual talent search competition. The competition is in progress now through May. Link to application entry forms below. If you plan on entering, sign up early. Some of the rules have changed for this year so be sure to read all about it when you link to the entry form. CLICK HERE for more details!
---
more events coming soon!
---
---
TOTALLY 80s LUNCH
Get your daily dose of the 80s every weekday afternoon from 12-1
Phone In Your Requests 877-947-7736
What's Happening?
Totally 80s Lunch Weekdays Noon Til 1
Rick Dees Weekly Top 40 80s Edition Every Weekend
94 Minutes Of Variety Twice A Day
Scott Shannon with America's Greatest Hits 6:00 PM Sunday
We play the good stuff:
Prince
Taylor Swift
John Mellencamp
Pink
Journey
Sam Smith
Michael Jackson
Maroon 5
Bon Jovi
Magic!
Train
Andy Grammer