94.7 The Mix - Events Don't Miss Out On These Events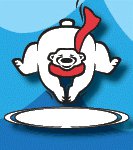 Don't miss the 2016 Polar Plunge benefiting Special Olympics Kentucky! Let's get Freezin' For a Reason Saturday February 20th at Kentucky Dam Village State Resort Park. It will be a good time for a good cause. There are several ways you can get invloved… the  5K, the plunge or if you're too chicken to plunge there's a t-shirt for that! For more info CLICK HERE
---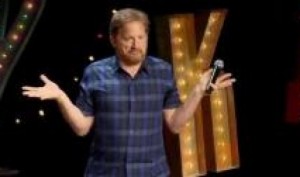 One of the funniest guys you'll ever see is coming back to Paducah Friday February 12, for the 4th time! Tim Hawkins has sold out the Carson Center at each of his last three appearances, and you can bet he'll do it again! If you've never seen Tim live, you won't want to miss his hilarious brand of clean comedy! Tickets are on sale now! CLICK HERE for tickets and more info!
---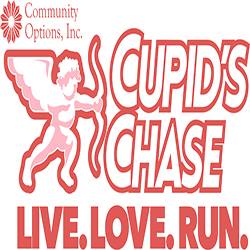 94.7 The Mix invites you to LIVE. LOVE. RUN. With the Paducah Cupid's Chase 5K and 10K in support of people with disabilities. Community Options, Inc. invites runners, walkers, and rollers (baby strollers and wheelchairs) to help raise funds to make a difference in the lives of people with disabilities. Because of you…we can make a ifference! The run is Saturday February 13th at Noble Park. The race starts at 10 AM. For more info CLICK HERE
---
---
---
94.7 The Mix - In The Community
Here Are The Events We Are Talking About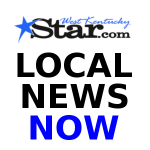 94.7 The Mix gives you Information Updates every half hour during The Morning Mix but if you want to get info right now, go to our official news website WEST KENTUCKY STAR Get the latest news, Weather and Community Events while you're at home or in the office. Plus, get our NEW APP below!
 Community events can be found HERE. 
Get news and events on the go! Download our new West Kentucky Star news app on your smart phone or tablet: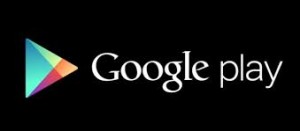 ---
McCracken County Events CLICK HERE  
---
---
---
TOTALLY 80s LUNCH
Get your daily dose of the 80s every weekday afternoon from 12-1
Phone In Your Requests 877-947-7736
What's Happening?
Totally 80s Lunch Weekdays Noon Til 1
Rick Dees Weekly Top 40 80s Edition Every Weekend
94 Minutes Of Variety Twice A Day
Scott Shannon with America's Greatest Hits 6:00 PM Sunday
We play the good stuff:
Prince
Taylor Swift
John Mellencamp
Pink
Journey
Sam Smith
Michael Jackson
Maroon 5
Bon Jovi
Magic!
Train
Andy Grammer