94.7 The Mix - Events
Don't Miss Out On These Events
---

94.7 The Mix welcomes back to Paducah one of America's great Rock-n-roll bands, The Doobie Brothers! May 7th at 7:15 PM at The Carson Center. Tickets go are on sale now!  Listen to 94.7 The Mix  and win yours soon!
---
---
94.7 The Mix - In The Community
Here Are The Events We Are Talking About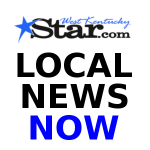 94.7 The Mix gives you Information Updates every half hour during The Morning Mix but if you want to get info right now, go to our official news website WEST KENTUCKY STAR Get the latest news, Weather and Community Events while you're at home or in the office. Plus, get our NEW APP below!
 Community events can be found HERE. 
Get news and events on the go! Download our new West Kentucky Star news app on your smart phone or tablet: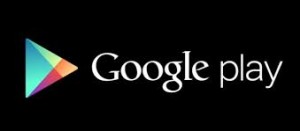 ---
McCracken County Events CLICK HERE  
---
---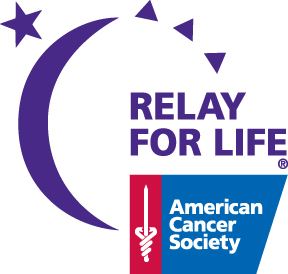 The American Cancer Society Relay For Life of Mayfield and Graves County provides the local community a chance to help raise awareness and support for the fight against cancer. Any business, church, civic group or family can register to be part of the 2015 event by visiting www.relayforlife.org/gravesky or by calling (270) 444-0743.
This year's Relay For Life will take place from 6 p.m. until midnight on Friday, June 12, at Graves County High School's Eagles Stadium. The theme is "Turn The Radio Up and Tune Out Cancer," based on music, songs, bands and singers.
Teams are encouraged to come out that evening to participate in themed laps, games, activities and entertainment, as well as special ceremonies to recognize cancer survivors and those who have passed away from cancer.
For more information on the American Cancer Society or for connections to local, available resources for cancer patients and caregivers, call 1-800-227-2345 or visit www.cancer.org.
---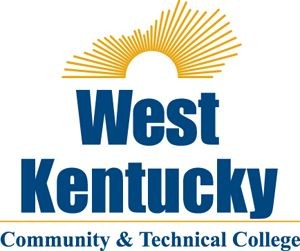 How ready is your child for kindergarten? Come and see as you join the Super Heroes in fun activities for children ages birth to 5 years old and their parents. The Kindergarten Fair will be on Saturday, March 21 from 9:30 am to noon at Haws Gym on the West Kentucky Community and Technical College campus. There will be giveaways for all and door prizes given away throughout the fair.  CLICK HERE for more info.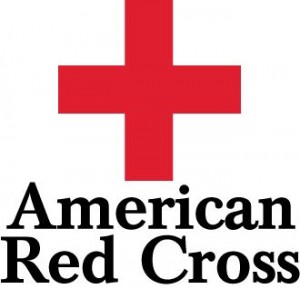 In honor of Red Cross Month in March, the American Red Cross encourages people to uncover their inner hero and donate blood or platelets, volunteer their time or sign up to organize a blood drive. Simply download the American Red Cross Blood Donor App, visit redcrossblood.org or call 1-800-RED CROSS (1-800-733-2767) to make an appointment or for more information. All blood types are needed to ensure a reliable supply for patients. A blood donor card or driver's license or two other forms of identification are required at check-in. Individuals who are 17 years of age (16 with parental consent in some states), weigh at least 110 pounds and are in generally good health may be eligible to donate blood. High school students and other donors 18 years of age and younger also have to meet certain height and weight requirements. CLICK HERE for more details!
---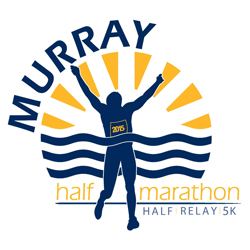 The Murray Calloway Endowment for Healthcare's annual Murray Half Marathon will be held Saturday, April 18th and will mark the fifth anniversary of the event. The Murray Half Marathon offers three races, a 13.1 mile race, a 13.1 mile two-person relay race or a 5K run/walk, and brought more than 732 runners from to Murray last year, raising $45,000 through sponsorships and entry fees. All proceeds from the race support operations at the upcoming Anna Mae Owen Residential Hospice House, which is currently under construction after a groundbreaking ceremony earlier this year. The facility will offer end-of-life care in a home-like setting to area residents in partnership with MCCH's existing Hospice unit. For more info CLICK HERE.
---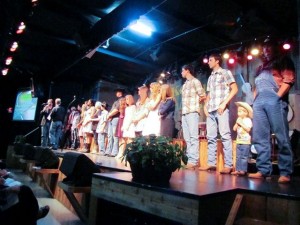 Are you the next big star? Barbie and Clay Campbell invite anyone who wants to share their talents to come to the Kentucky Opry in Draffenville on Saturday nights during their annual talent search competition. The competition is in progress now through May. Link to application entry forms below. If you plan on entering, sign up early. Some of the rules have changed for this year so be sure to read all about it when you link to the entry form. CLICK HERE for more details!
---
Dental Clinic – Community members have the opportunity to get their teeth cleaned during a dental clinic offered at West Kentucky Community and Technical College. The clinic is now being offered every Monday, Wednesday and Friday from 8 am to 5 pm until April 29 in the Anderson Technical Building, Room 230. Cleanings include examination, x-rays and fluoride treatment. The cost is $45 for adults and $35 for WKCTC students, faculty and staff as well as senior citizens 65 and older and children 12 and under. Call Robert Sirls at 270-534-3437 to schedule a dental clinic appointment.
---
TOTALLY 80s LUNCH
Get your daily dose of the 80s every weekday afternoon from 12-1
Phone In Your Requests 877-947-7736
What's Happening?
Totally 80s Lunch Weekdays Noon Til 1
Rick Dees Weekly Top 40 80s Edition Every Weekend
94 Minutes Of Variety Twice A Day
Scott Shannon with America's Greatest Hits 6:00 PM Sunday
We play the good stuff:
Prince
Taylor Swift
John Mellencamp
Pink
Journey
Sam Smith
Michael Jackson
Maroon 5
Bon Jovi
Magic!
Train
Rixton