94.7 The Mix - Events Don't Miss Out On These Events
---

Would YOU survive the Zombie Apocalypse? Find out for sure and get registered to WIN a PAIR of V.I.P. Passes to Walker Stalker 2017 in Nashville June 3rd and 4th!
CLICK HERE TO PLAY and get registered to win!
For more info on Walker Stalker Con CLICK HERE
---
Check out Holiday World & Splashin' Safari's new Pick Your Price calendar. Lower prices and shorter lines on certain days mean you can find the days that work best with your family's budget. You'll even save up to twenty dollars off gate prices. But only if you start at Holiday World!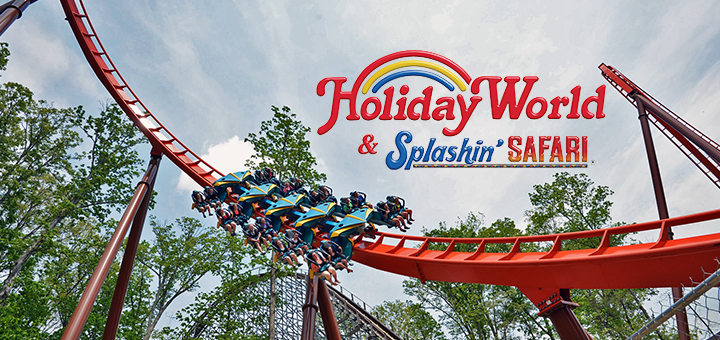 ---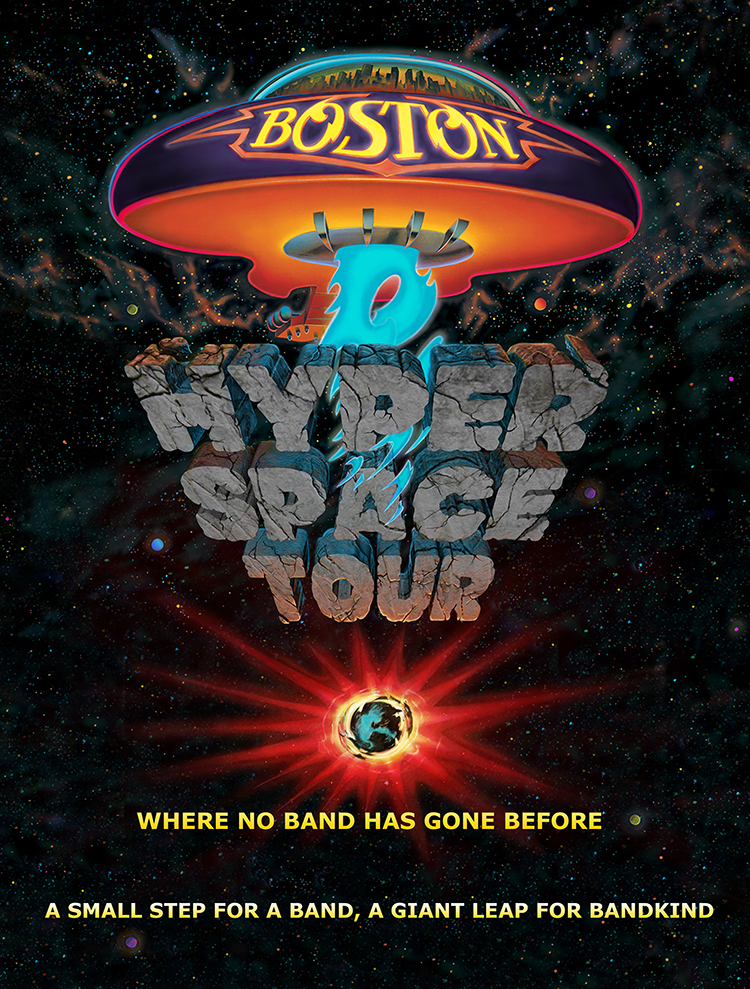 The Hyper Space Tour landed in Paducah on May 21st and it was one heck of a show!
CLICK HERE

to see our gallery from the concert!
LISTEN TO OUR INTERVIEW WITH TRACY FERRIE OF BOSTON!
---
94.7 The Mix is excited to welcome Air Supply to Paducah on June 2nd at the Carson Center! Tickets are on sale now!  Listen to 94.7 The Mix and go to our Facebook page for an additional chance to win FRONT ROW SEATS! Air Supply, June 2nd at The Carson Center with 94.7 The Mix! CLICK HERE for ticket info!
---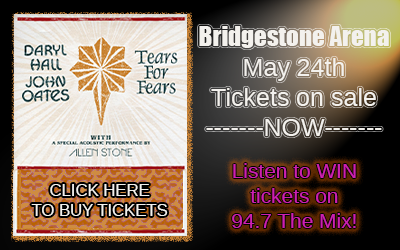 ---
CLICK HERE to check out the West Kentucky Star 2017 People's Choice Awards winners!
---
94.7 The Mix - In The Community
Here Are The Events We Are Talking About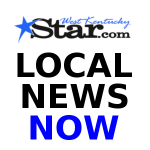 94.7 The Mix gives you Information Updates every half hour during The Morning Mix but if you want to get info right now, go to our official news website WEST KENTUCKY STAR Get the latest news, Weather and Community Events while you're at home or in the office. Plus, get our NEW APP below!
Community events can be found HERE. 
Get news and events on the go! Download our new West Kentucky Star news app on your smart phone or tablet: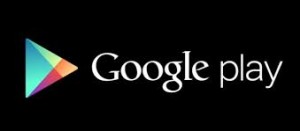 ---
McCracken County Events CLICK HERE  
---
CLICK HERE for Traffic Alerts
---
---
TOTALLY 80s LUNCH
Get your daily dose of the 80s every weekday afternoon from 12-1
Phone In Your Requests 877-947-7736
What's Happening?
Totally 80s Lunch Weekdays Noon Til 1
Brought to you by: Pancheros Mexican Grill in Paducah
94 Minutes Of Variety Twice A Day
Scott Shannon with America's Greatest Hits 6:00 PM Sunday
We play the good stuff:
Prince
Taylor Swift
John Mellencamp
Justin Timberlake
Journey
Sam Smith
Michael Jackson
Little Big Town
Bon Jovi
Adele
Train
James Bay