94.7 The Mix - Events Don't Miss Out On These Events
---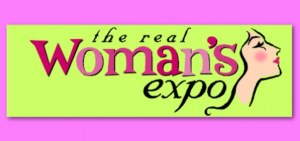 THE REAL WOMAN'S EXPO
It's a Girls Day Out!  So gather your girlfriends and come on Saturday March 10, 2018 to the Carroll Convention Center on the riverfront in downtown Paducah. There'll be dozens of exhibitors, thousands of dollars in door prizes, Cooking Demonstrations, Craft Demonstrations, Manicures, Handbag Heaven, the Caterer's Cafe and so much more! CLICK HERE for info!
---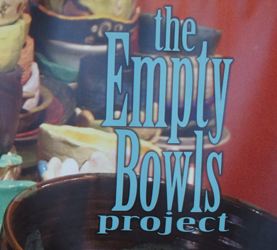 For yummy food and a good cause, the public is invited to the Empty Bowls Project at the Julian Carroll Convention Center on Saturday, Feb. 24th from 11:30 am to 2 pm. Proceeds benefit the Community Kitchen. The Community Kitchen served over 70,000 meals in 2017. Tickets are $15 and will be available at the door on the date of the event or in advance at Terra Cottage Ceramics Studio, 514 North 7th St.
---

Thanks to everyone who was  BRAVE and BONKERS for attending the 2018 Polar Plunge for Special Olympics Kentucky on Saturday Feb 17th!  With your support over $75,000 was raised for the Special Olympic athletes! With the cold rainy weather it seems EVERYONE got "plunged"! Despite the weather, people still ran the 5k and plunged. Thank you for supporting Special Olympics Kentucky! See ya next year!
---
94.7 The Mix - In The Community Here Are The Events We Are Talking About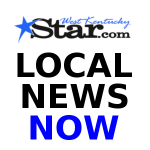 94.7 The Mix gives you Information Updates every half hour during The Morning Mix but if you want to get info right now, go to our official news website WEST KENTUCKY STAR Get the latest news, Weather and Community Events while you're at home or in the office. Plus, get our NEW APP below!
Community events can be found HERE. 
Get news and events on the go! Download our new West Kentucky Star news app on your smart phone or tablet: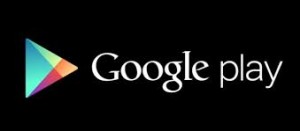 ---
McCracken County Events CLICK HERE  
---
CLICK HERE for Traffic Alerts
---
---
TOTALLY 80s LUNCH
Get your daily dose of the 80s every weekday afternoon from 12-1
Phone In Your Requests 877-947-7736
What's Happening?
Mark & Stacy in the Morning! 6:00 – 10:00 am
Totally 80s Lunch Weekdays Noon Til 1
94 Minutes Of Variety Twice A Day
Scott Shannon with America's Greatest Hits 6:00 PM Sunday
We play the good stuff:
Prince
Taylor Swift
John Mellencamp
Justin Timberlake
Journey
Sam Smith
Michael Jackson
Little Big Town
Bon Jovi
Adele
Train
James Bay