94.7 The Mix - Events Don't Miss Out On These Events
---

---

Once again 94.7 The Mix is your station for Holiday World & Splashin' Safari tickets! Be listening all summer long for a chance to score a pair of tickets to one of the cleanest and friendliest parks in America! Holiday World in Santa Claus Indiana is your family destination and they have the PICK-YOUR-PRICE calendar to get the biggest savings of the year!
---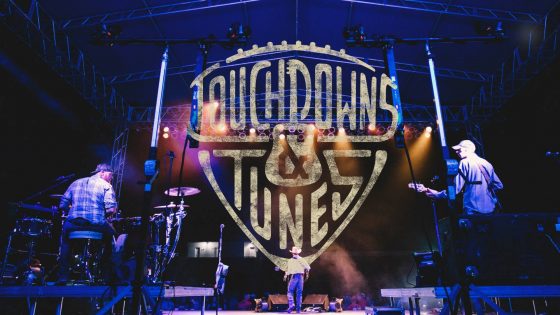 94.7 The Mix invites you to Touchdowns & Tunes, a one-of-a-kind music festival that brings together two of America's greatest passions: country music and football! September 6th & 7th in downtown Paducah! This year, Chase Rice hits the stage,also don't miss Runaway June, Mitchell Tenpenny, William Michael Morgan and MORE! Tickets are on sale now! Click here to purchase your tickets online and keep listening for details on 94.7 The Mix!
---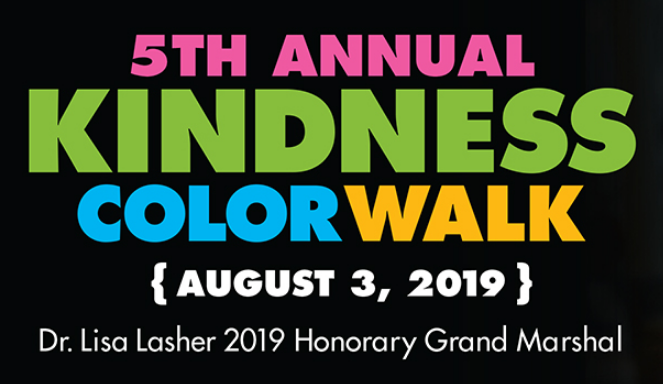 Get ready for the 5th annual Paducah Kindness Color Walk on Saturday, August 3 in Noble Park at the Greenway Trail. This year we will honor the kindness legacy of Dr. Lisa Lasher. Registration begins at 8 a.m. at Shelter 10. Registration is $10 and includes t-shirt. (Please add $4 extra for t-shirt sizes 2XL and larger.) T-shirts will be available for all pre-registered attendees. T-shirts will be available for same day registrants while supplies last. CLICK HERE to register now!
---
WANNA WIN SOME COOL PRIZES? CHECK OUT THE LATEST CONTESTS AT WEST KENTUCKY STAR CLICK HERE!
94.7 The Mix - In The Community
Here Are The Events We Are Talking About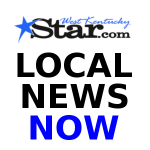 94.7 The Mix gives you Information Updates every half hour during The Morning Mix but if you want to get info right now, go to our official news website WEST KENTUCKY STAR Get the latest news, Weather and Community Events while you're at home or in the office. Plus, get our NEW APP below!
Community events can be found HERE.
Get news and events on the go! Download our new West Kentucky Star news app on your smart phone or tablet: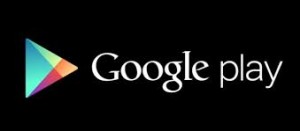 ---
McCracken County Events CLICK HERE
---
CLICK HERE for Traffic Alerts
---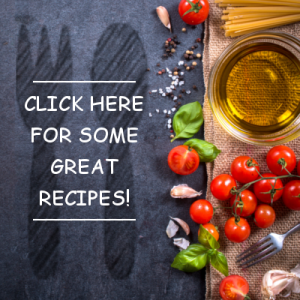 ---
OLD SCHOOL LUNCH
Get your daily dose of classic hits and throwbacks weekdays from 12-1
Phone In Your Requests 877-947-7736
What's Happening?
Mark Ryan in the Morning! 6:00 – 10:00 am
Old School Lunch Lunch Weekdays Noon Til 1
94 Minutes Of Variety Twice A Day
Scott Shannon with America's Greatest Hits 6:00 PM Sunday
We play the good stuff:
Prince
Taylor Swift
John Mellencamp
Justin Timberlake
Journey
Sam Smith
Michael Jackson
Little Big Town
Bon Jovi
Adele
Train
James Bay