94.7 The Mix - Events Don't Miss Out On These Events
WIN Holiday World tickets THIS WEEK! 94.7 The Mix has a stack, we mean a seriously BIG stack of tickets to give away all summer! Who's ready to go from zero to 60 in 3.5 seconds on Thunderbird? Get wet and wild on Mammoth, the World's longest water coaster! Listen this week and all summer to win tickets! www.holidayworld.com
---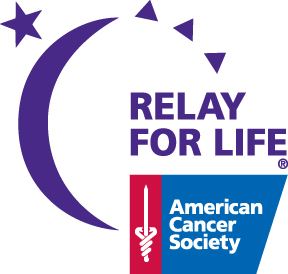 The American Cancer Society Relay For Life movement is the world's largest and most impactful fundraising event to end cancer. It unites communities across the globe to celebrate people who have battled cancer, remember loved ones lost, and take action to finish the fight once and for all. With the support of thousands of volunteers like you, the American Cancer Society is helping save more than 500 lives a day. Please join us at a Relay For Life Event and take action against a disease that has taken too much!
---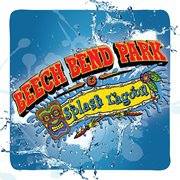 Listen to 94.7 The Mix all summer to win tickets to Beech Bend Park & Splash Lagoon in Bowling Green, Ky!  Joining Cyclone Saucers in 2016 are three more new iconic rides. Tidal Wave positions riders face to face as they surge up a thrilling wall and hang weightless before rocketing back down. Riptide features an intense dark ride section, before plummeting into two separate funnels. Polynesian Plunge drops riders from the top of the slide tower into a swirling bowl. All four slides are being custom designed for Beech Bend Park by ProSlide Technology, Inc. The new rides are expected to open in June, 2016… MORE
---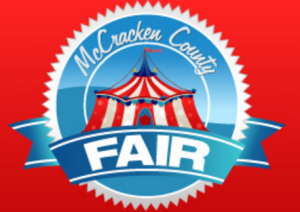 The McCracken County Fair 5K – Walk/Fun Run will be held on June 18, 2016.  The Run/Walk will begin and end in Noble Park (Shelter 19).  Runners/walkers of all ages are welcome.  Cost to participate is $20 for pre-registration, $20 day of race.  Each participant will receive a runner's pack.  All pre-registered and paid participants will receive a T-shirt. There will be a limited quantity & sizes of T-shirts for those registering the day of the run/walk. First come, first choice. CLICK HERE for more info!
---

Taste The Town is coming back! SOON you will be able to go to www.tastethetown.com and purchase HALF-PRICE gift certificates to some of your favorite area restaurants! Listen to 94.7 The Mix for more details!
---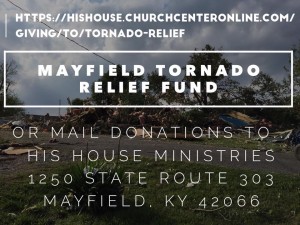 CLICK HERE for more info and other ways to help!
---
---
94.7 The Mix - In The Community
Here Are The Events We Are Talking About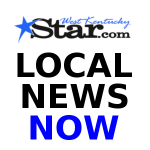 94.7 The Mix gives you Information Updates every half hour during The Morning Mix but if you want to get info right now, go to our official news website WEST KENTUCKY STAR Get the latest news, Weather and Community Events while you're at home or in the office. Plus, get our NEW APP below!
 Community events can be found HERE. 
Get news and events on the go! Download our new West Kentucky Star news app on your smart phone or tablet: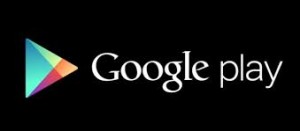 ---
McCracken County Events CLICK HERE  
---
---
---
TOTALLY 80s LUNCH
Get your daily dose of the 80s every weekday afternoon from 12-1
Phone In Your Requests 877-947-7736
What's Happening?
Totally 80s Lunch Weekdays Noon Til 1
Rick Dees Weekly Top 40 80s Edition Every Weekend
94 Minutes Of Variety Twice A Day
Scott Shannon with America's Greatest Hits 6:00 PM Sunday
We play the good stuff:
Prince
Taylor Swift
John Mellencamp
Pink
Journey
Sam Smith
Michael Jackson
Maroon 5
Bon Jovi
Magic!
Train
Andy Grammer