94.7 The Mix - Events Don't Miss Out On These Events
WIN Holiday World tickets THIS WEEK! 94.7 The Mix has a stack, we mean a seriously BIG stack of tickets to give away all summer! Who's ready to go from zero to 60 in 3.5 seconds on Thunderbird? Get wet and wild on Mammoth, the World's longest water coaster! Listen this week and all summer to win tickets! www.holidayworld.com
---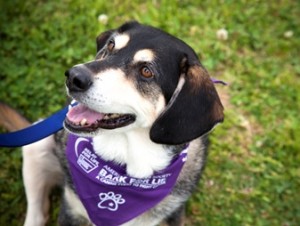 94.7 The Mix invites you and your four-legged friends to help in the fight against cancer by attending "Bark For Life", Saturday, April 30th from 9 a.m. to noon at Noble Park in Paducah! Sponsored by the American Cancer Society, "Bark For Life" is a variation of its popular "Relay For Life" that your dogs can attend. There will be an opening ceremony, a one-mile walk, games for dogs and kids, demonstrations, food, music, vendors and more! All dogs will receive a free "Bark For Life" bandana and their humans will receive a free t-shirt! It's $25 per dog and owner, and $15 for each additional dog. Proceeds will benefit the 2016 Relay For Life of McCracken County. For more details, contact the American Cancer Society at 270-444-0742. We'll see you at "Bark For Life", with 94.7 The Mix!
---
---
94.7 The Mix - In The Community
Here Are The Events We Are Talking About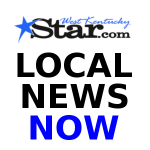 94.7 The Mix gives you Information Updates every half hour during The Morning Mix but if you want to get info right now, go to our official news website WEST KENTUCKY STAR Get the latest news, Weather and Community Events while you're at home or in the office. Plus, get our NEW APP below!
 Community events can be found HERE. 
Get news and events on the go! Download our new West Kentucky Star news app on your smart phone or tablet: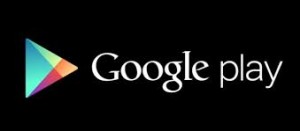 ---
McCracken County Events CLICK HERE  
---
---
---
TOTALLY 80s LUNCH
Get your daily dose of the 80s every weekday afternoon from 12-1
Phone In Your Requests 877-947-7736
What's Happening?
Totally 80s Lunch Weekdays Noon Til 1
Rick Dees Weekly Top 40 80s Edition Every Weekend
94 Minutes Of Variety Twice A Day
Scott Shannon with America's Greatest Hits 6:00 PM Sunday
We play the good stuff:
Prince
Taylor Swift
John Mellencamp
Pink
Journey
Sam Smith
Michael Jackson
Maroon 5
Bon Jovi
Magic!
Train
Andy Grammer