94.7 The Mix - Events Don't Miss Out On These Events
---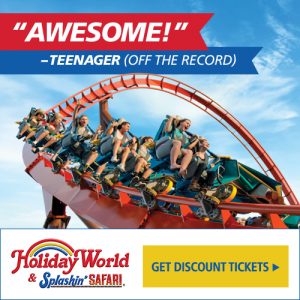 Holiday World is open! AND new attractions: Tembo Falls & Tembo Tides will open in early June! Keep listening to 94.7 The Mix for your chance to WIN tickets to Holiday World & Splashin' Safari! We'll have tickets all summer! Trust us, we are just as excited as you are! What's not to love??!  FREE Parking, FREE Sunscreen, FREE Soft drinks, and FREE WI-FI! CLICK HERE  for more info!
---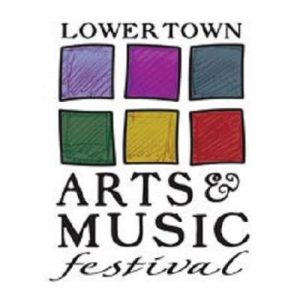 The Greatest Little Festival is here! 
MAY 18TH & 19TH 2018
The Lower Town Arts & Music Festival (LTAMF) is a regional two-day celebration of art, music, food, beer and wine all from a 350 mile radius of Paducah, Kentucky. LTAMF takes place in the Lower Town Historic Arts District near Downtown Paducah. With a commitment to honoring and presenting the culinary, artistic, and musical talent of the region, LTAMF is a growing premier festival that boasts a family-friendly environment with major economic impact right here at home. CLICK HERE to read more…
94.7 The Mix - In The Community Here Are The Events We Are Talking About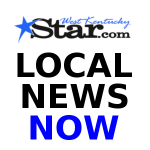 94.7 The Mix gives you Information Updates every half hour during The Morning Mix but if you want to get info right now, go to our official news website WEST KENTUCKY STAR Get the latest news, Weather and Community Events while you're at home or in the office. Plus, get our NEW APP below!
Community events can be found HERE. 
Get news and events on the go! Download our new West Kentucky Star news app on your smart phone or tablet: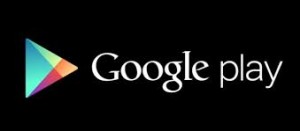 ---
McCracken County Events CLICK HERE  
---
CLICK HERE for Traffic Alerts
---
---
TOTALLY 80s LUNCH
Get your daily dose of the 80s every weekday afternoon from 12-1
Phone In Your Requests 877-947-7736
What's Happening?
Mark & Stacy in the Morning! 6:00 – 10:00 am
Totally 80s Lunch Weekdays Noon Til 1
94 Minutes Of Variety Twice A Day
Scott Shannon with America's Greatest Hits 6:00 PM Sunday
We play the good stuff:
Prince
Taylor Swift
John Mellencamp
Justin Timberlake
Journey
Sam Smith
Michael Jackson
Little Big Town
Bon Jovi
Adele
Train
James Bay