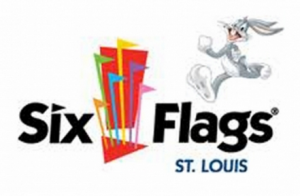 Six Flags St. Louis officially opened Saturday April 5! We've got your tickets, listen to win all summer long from 94.7 The Mix.
---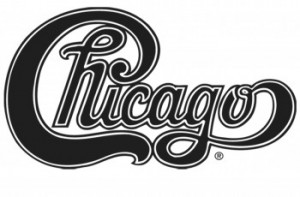 Don't miss Chicago at the Carson Center Sunday May 18th @ 7:30 PM! For more details CLICK HERE
---
---
94.7 The Mix - In The Community
Here Are The Events We Are Talking About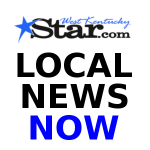 94.7 The Mix gives you Information Updates every half hour during The Morning Mix but if you want to get info right now, go to our official news website WEST KENTUCKY STAR Get the latest news, Weather and Community Events while you're at home or in the office.
 Community events can be found HERE.  
---
Mayfield Community Woman's Club 2nd Ever 5k9 Dog Walk
Mark your calendars for Saturday, April 26, 2014 when the Mayfield Community Woman's Club will host the 2nd Ever 5k9 Dog Walk at Kess Creek Park at 10:00 am.  This event is the MCWC's annual fundraiser for the Graves County Animal Shelter. CLICK HERE for more info!
---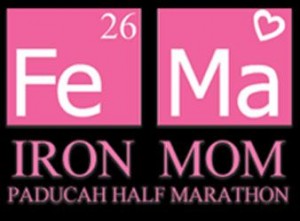 Don't miss the 4th Annual Lourdes Iron Mom Half-Marathon. Registration is now underway for the half marathon on Saturday, May 10.  The Lourdes Iron Mom is a co-ed event offering a half-marathon and half-marathon relay options for two and four person teams.
You can register now by visiting www.active.com.  If you're interested in participating or volunteering, call Amy Peal at 270-744-3701 or visit the official race website at www.paducahironmom.com.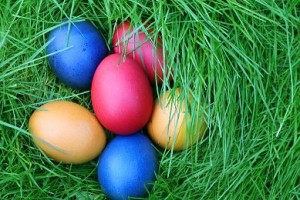 Murray Easter Egg Hunt!
Join 94.7 The Mix on Saturday April 19th at Central Park for the Murray Easter egg hunt… we'll be there at 9:45 and the first hunt starts at 10:30! … There will be 4 age groups… lots of fun, free activities including bounce houses. The Murray Easter egg hunt is sponsored by Celebrations of Murray and 94.7 The Mix. 
---

COLOR OUR TOWN 5K
Hosted by Mayfield Graves Chamber, Mayfield Graves Tourism, and Mayfield Graves Rotary. Don't miss this FUN and COLORFUL event! "Color Our Town" 5k Mayfield Run April 26th For more information and to register CLICK HERE To guarantee t-shirt and other goodies, registration deadline is April 12th. Registration form CLICK HERE
---
McCracken County Library will host Jane Austen Speaks
The McCracken County Library will host award winning actress Debra Ann Miller for a program celebrating the literary works of Jane Austen on April 19 at 2:00 p.m. in the library's upstairs meeting room. Regency-themed snacks and tea will be served. Costumes are encouraged, but not mandatory. A prize will be given for best costume.
All Library programs are free and open to the public. CLICK HERE for details!
---
TOTALLY 80s LUNCH
Get your daily dose of the 80s every weekday afternoon from 12-1
Phone In Your Requests 877-947-7736
What's Happening?
A new format.
A new logo.
The music you know and love.
The new 94.7 The Mix.
We play the good stuff:
Prince
Adele
John Mellencamp
Pink
Journey
Michael Jackson
Maroon 5
Bon Jovi
Kelly Clarkson
Train